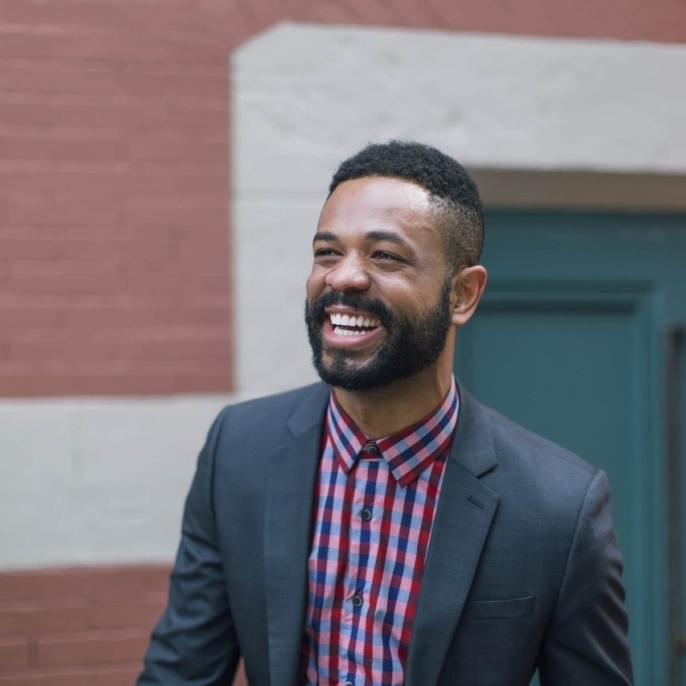 "Quality work from people you can trust! Whatever your needs are they can help, call these folks, they are top notch!"
-DAVID F.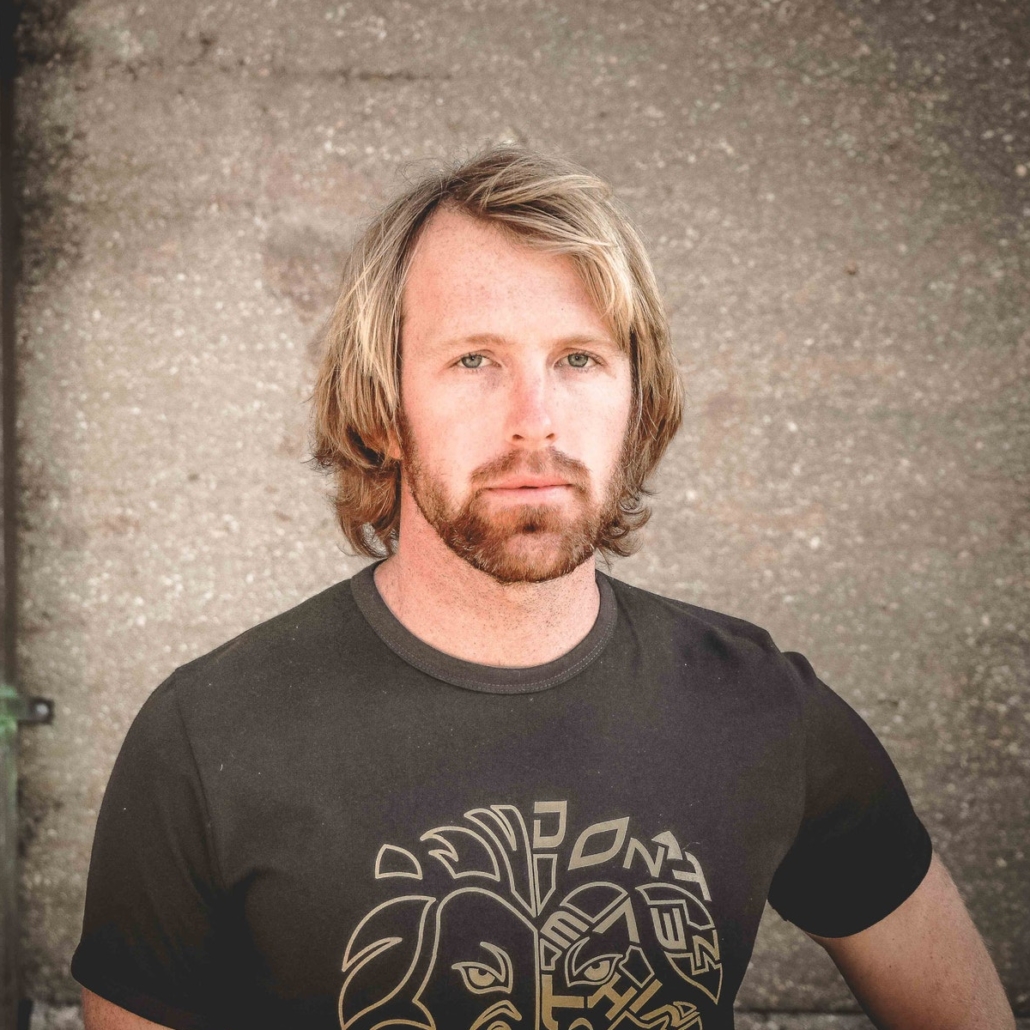 "So rare to work with a group that genuinely cares about your overall experience as well as the fine details of the finished product. The prices were great…but the experience put it over the top."
-STEPHEN W.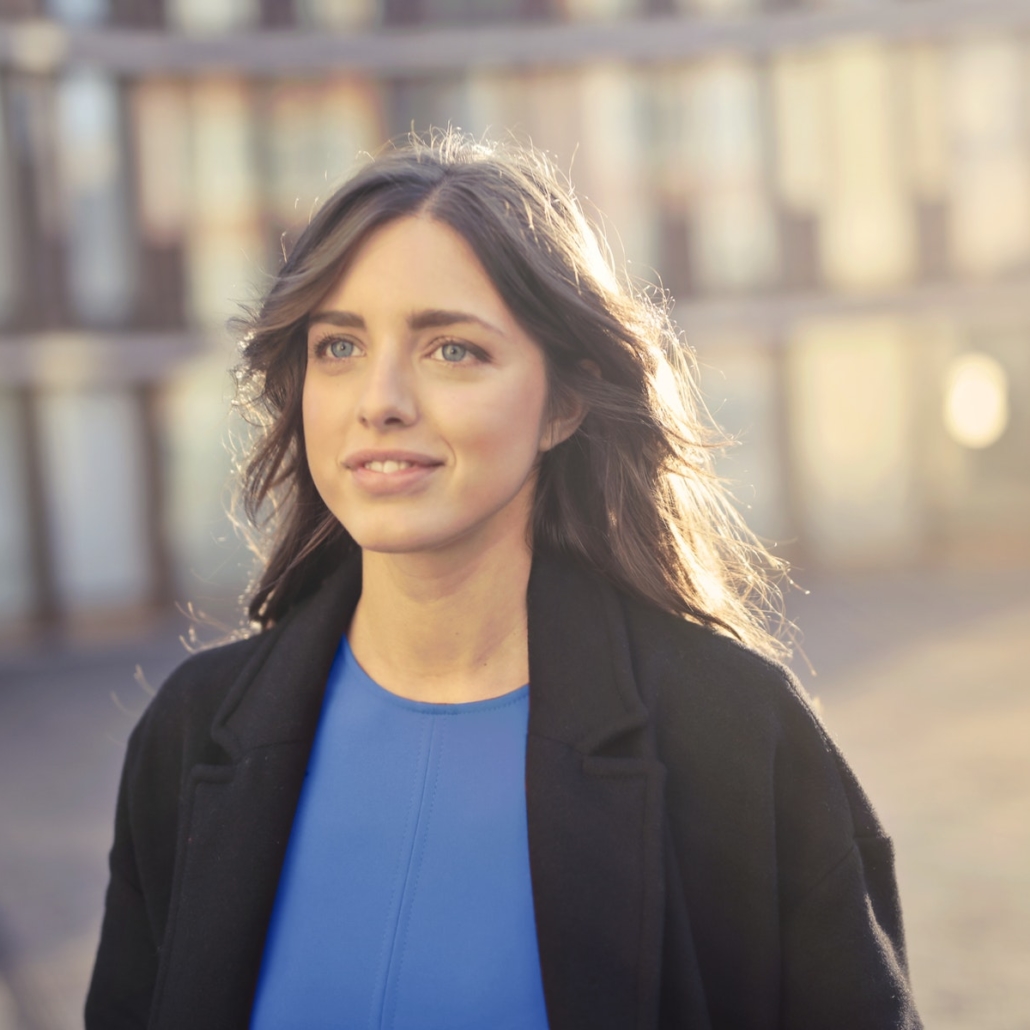 "They helped me remodel the kitchen and bath at my high rise listing in downtown Austin. Everything looks beautiful! The process was quick and I am extremely satisfied. Everyone was great to work with. Got the condo sold quickly, with multiple offers, over list!"
-LILY G.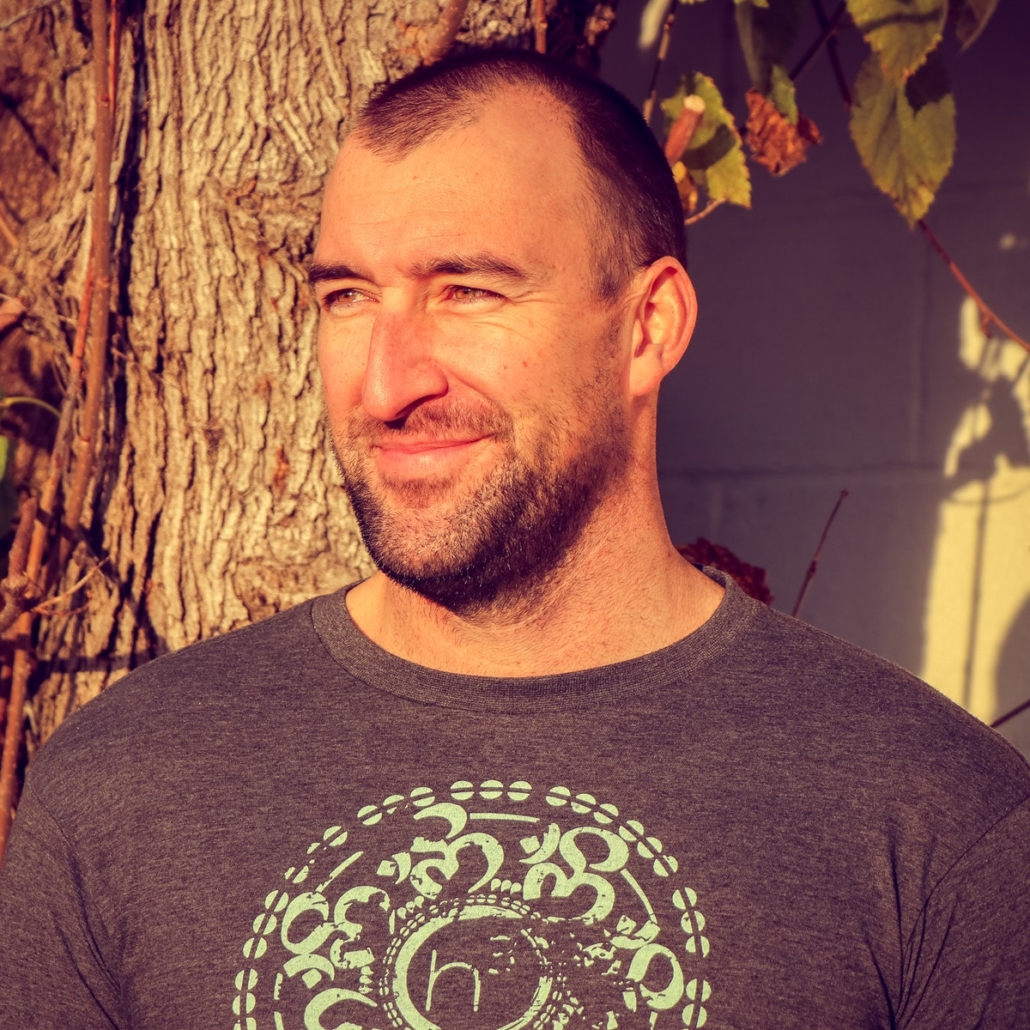 "I have enjoyed working with Michael on several projects. He cares about the outcome and ensures the job is done right. Thanks Michael!"
-COREY Y.
"Great people to work with. They care about your project & deliver quality products and services!"
-DETTE H.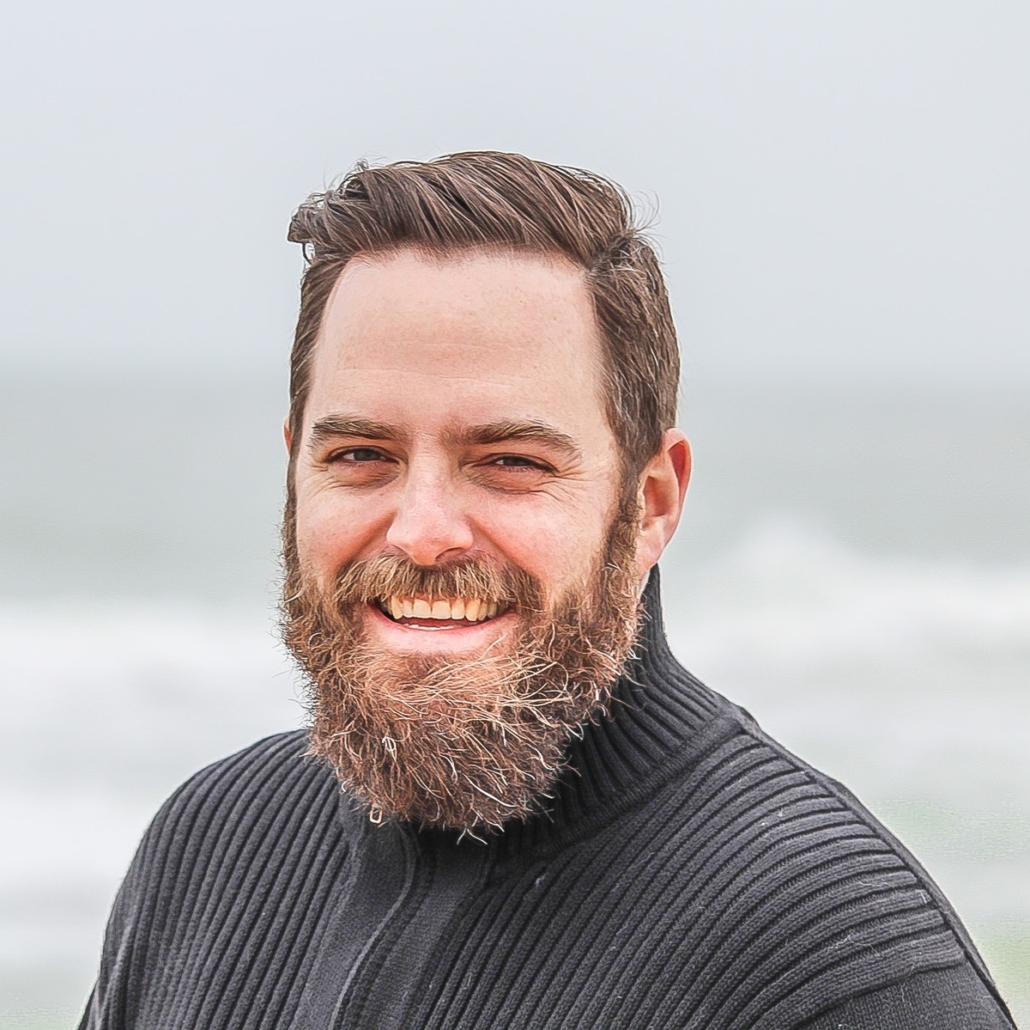 "Michael and his team are great. Quality work, affordable pricing and very professional."
-SCOTT K.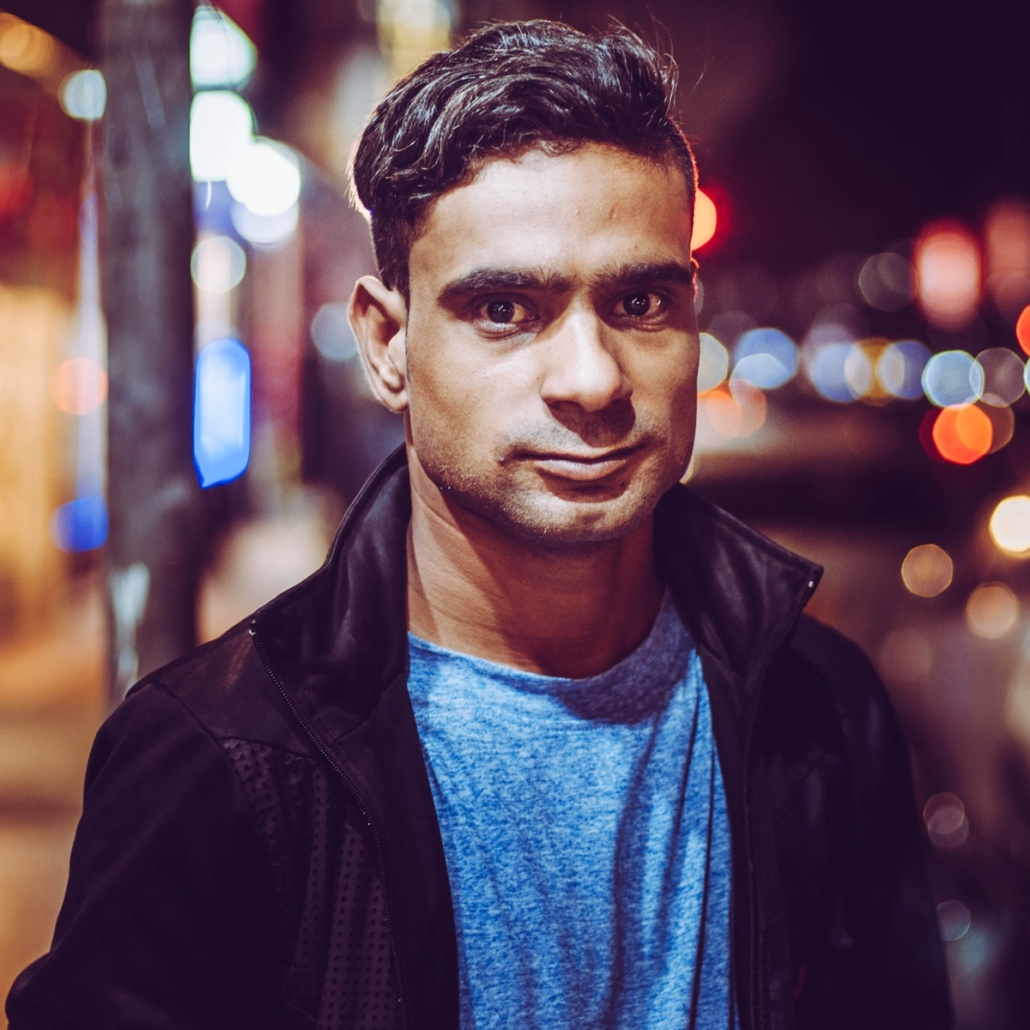 "Absolutely excellent work. Michael and his team are a dream to work with. They are great communicators (responsive, proactive, etc). Very professional. I would highly recommend."
-RYAN K.
Want to know how we can help you transform your home? Get in touch today!